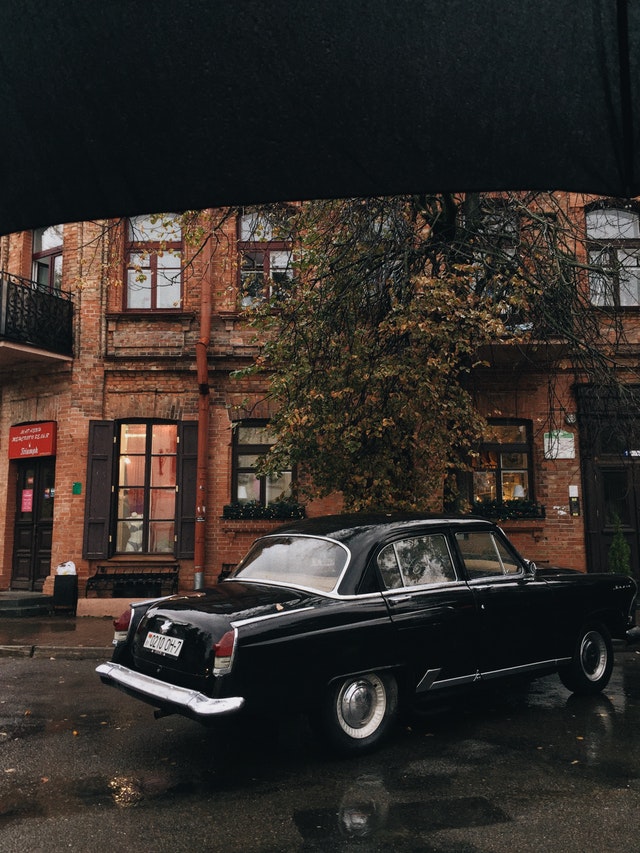 When you or someone you love has been seriously hurt, the first concern is surviving and recovering from your physical injuries. It can be a very scary time with nothing else on your mind, at first. The reality of having to deal with bills, your everyday bills and living expenses, and taking care of the routine stuff in your life such as childcare, pet care or caring for an aging parent, hits pretty quickly thereafter. You may feel like you just don't have the time or energy to talk to a car accident lawyer about your claim, but you need to act quickly or you could lose out on the money that could ultimately solve the financial problems created by your accident.
Statute of Limitation
The statute of limitations is the deadline for filing your lawsuit, but you may have other deadlines to meet first that could cost you your case, so you should not plan on waiting until you're close to the end of your time for statute of limitations. With that said, the statute of limitations is a crucial deadline. If you let it run out, you lose your right to sue, no matter how great the merits of your case and no matter how much you need and deserve compensation.
In Florida, the statute of limitations for personal injury is four years from the date of the injury. For wrongful death it is two years from the date of your loved one's death. If your accident was caused by a defective vehicle, your case falls under product liability and the "discovery rule" may give you more time. It means that the clock started running when it was discovered or should have been discovered, that the defect was the cause.
Suing Government Entities
There are many circumstances under which a car accident victim may need to sue a state agency, county or municipality. These include defective roadway accidents and accidents in which the at-fault driver was a government employee, such as a school bus accident.
Claims against the government mean different rules and shorter deadlines. For instance, when suing the state government in Florida, you only have three years to file your lawsuit, but before you can file you must first give written notice of your intent to sue and allow the state 180 days to investigate.
Time limits for filing your car accident lawsuit are typically not as straightforward as they appear, and if you miss an important deadline it can cost you your case. Protect yourself by contacting and experienced auto accident attorney in your state.